Source of Sample Questions is Cambridge book:
These questions will give you an idea about the pattern of the questions.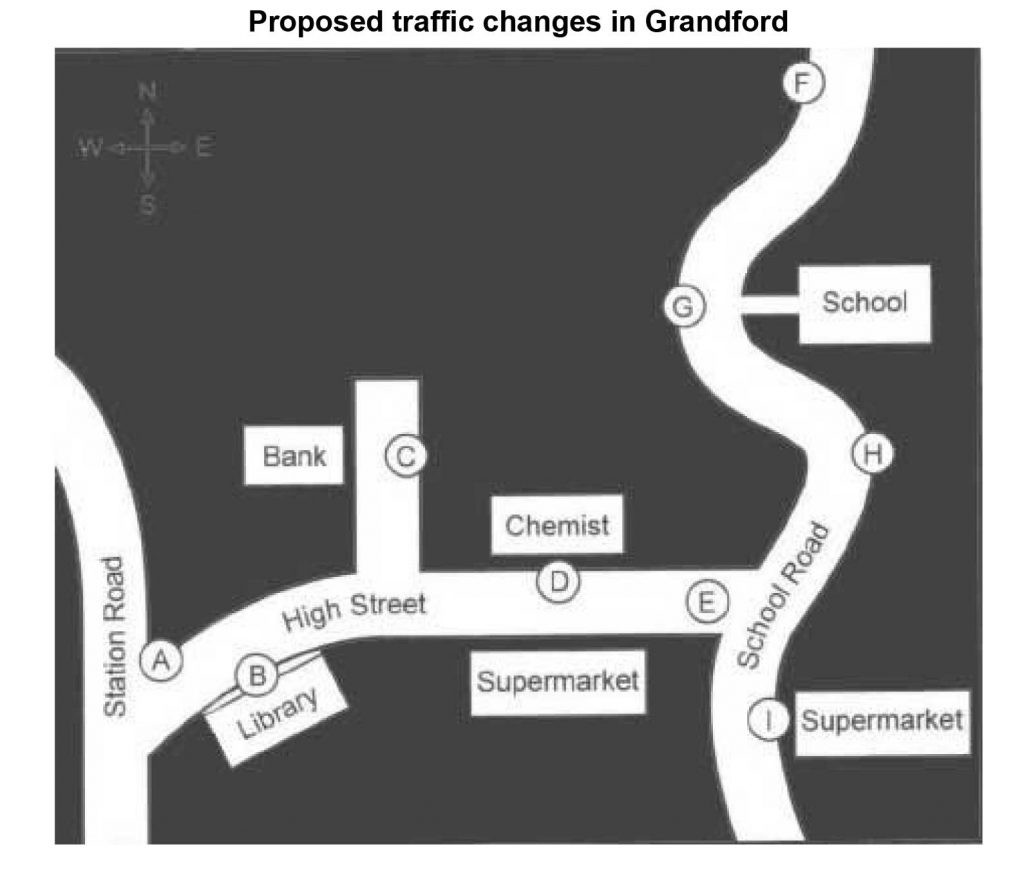 14. E
15. D
16. B
17. G
18. C
19. H
20. I
Post Statistics
This post has 85 words.
This post has 5697 characters.
Estimated reading time 0 mintues.