Different Types of IELTS Reading Questions from Academic Reading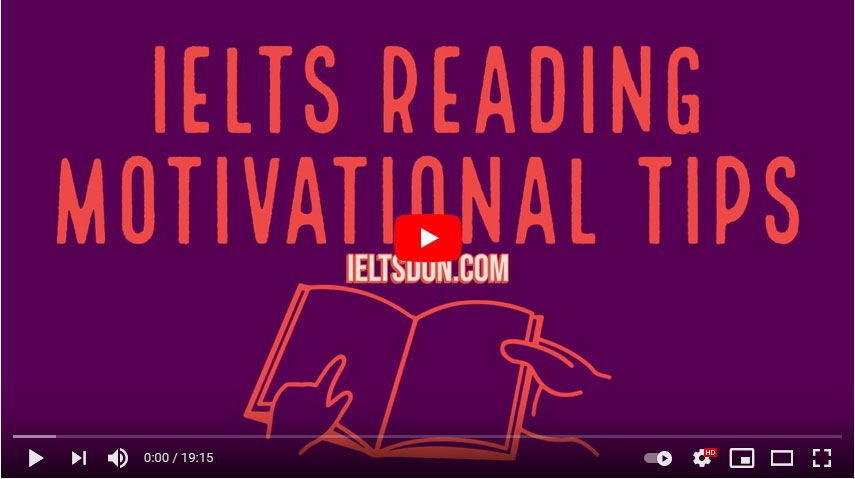 Different Types of IELTS Reading Questions Samples
Matching features
Identifying writer's views
Matching features
Table completion
Flow-chart Completion (selecting words from the text) – Task
Identifying information (true/false/not given) – Task
Matching headings – Task
Multiple choice (more than one answer) – Task
Multiple choice (one answer) – Task
Summary Completion (selecting from a list of words or phrases) – Task
Summary completion (selecting words from the text) – Task

Different Types of IELTS Reading Questions from Academic Reading
What is Brainstorming, and why you should do it to improve your overall development?
Brainstorming is a method in which a group of people meet to suggest a lot of new ideas for possible development. Join the virtual discussion to develop new ideas. You can also ask questions and start new discussions, so Join Now!
Please feel free to ask your question in the comment section. I love to read the viewpoints of readers. Follow us on
Telegram, 
Facebook, 
and 
Twitter.
For quick queries regarding the topic, send a dm on 
Instagram
.
Post Statistics
This post has 221 words.
This post has 8431 characters.
Estimated reading time 1 mintues.